Welcome to QSX Security & Electrics
---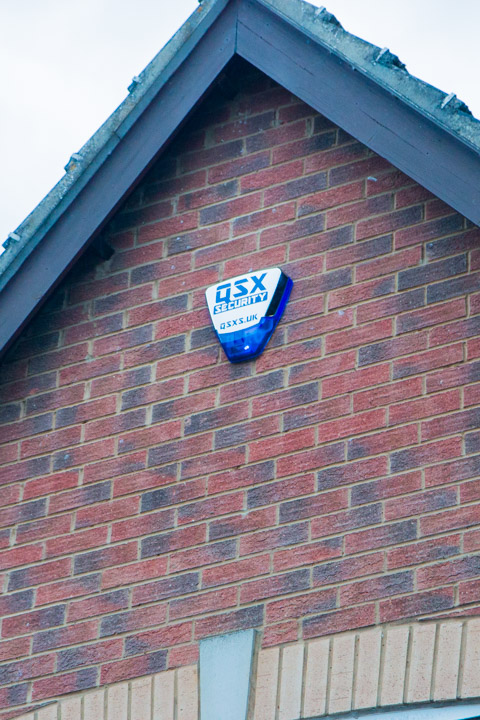 At QSX we offer more than being just security installers, we have over 25 years experience in the design, manufacture, installation and maintenance of Electrical / Electronic Systems. So you are in safe and experienced hands.
We are based in Cambridge and cover the counties of Cambridgeshire, Hertfordshire, Bedfordshire and Norfolk.
Our mission is to help reduce crime and hopefully prevent you from becoming a victim. By selecting us for a completely no obligation survey, we will highlight any security improvements you can make and provide you with a quote.
It is unfortunate that most people only start to look at improving their security after they have become a victim. While house insurance usually goes some way to helping replace some of the items, it is the loss of items with centimental value that causes the most distress.
Having a security system installed can cost less than most people spend on their smart phone contract in 2 years.
While Security is the core of our business, we are also fully qualified electricians and registered with Napit. Click here to check our Accreditation
We are experienced in both domestic and commercial work and can untaken everything from fitting a plug to a complete property rewire.
In addition to Installation, we are approved perform Electrical Installation Condition Reports (EICR's), Portable and Fixed Appliance Testing (PAT/FAT).
Unlike many "Just" Electricians who will only answer there phone from 9 till 5. We extend our 24 hour emergency callout service to also include our electrical services.
We completely understand that everyone has a budget and we provide our survey and quote without any obligation. In fact, as a responsible security provider, we actively encourage you to obtain other quotes for the same work. We are confident you will find us competitive. We also believe that customer service, quality and locality must be taken into account when investing in a security system. Should you receive a better quote, please give us a call so we can see where we have got it wrong.
So give us a call today..