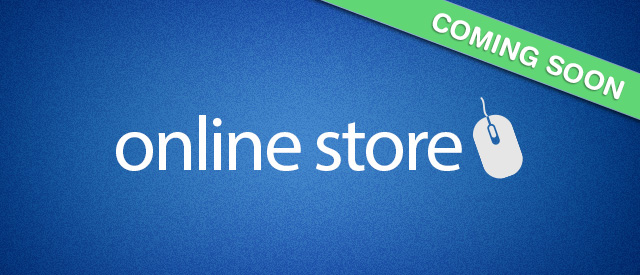 QSX Security Ltd will soon be opening its Online store with the option of Same Day Local Pick-up.

The store will showcase many essential Items for your Security, Electrical and IT Requirements, that are not otherwise obtainable for Miles around, if you live in one of the local villages to us.

In many cases, Items will be cheaper an come with a level of technical support not accessible in the big DIY stores and Electrical Retailers.

Please check back soon to see what we have on offer.